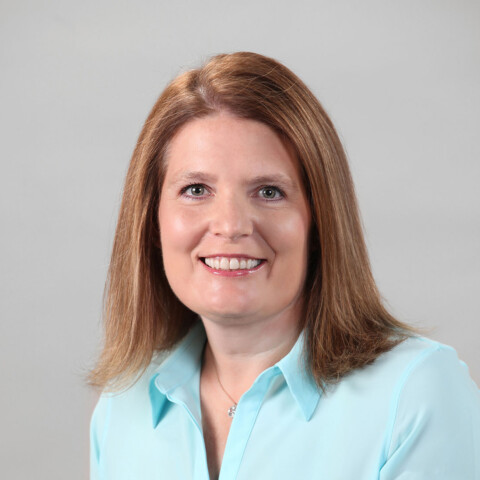 An avid sports fan, Gina loves to follow the Hawkeyes. In her spare time, she enjoys cross training, trail running, and traveling.
Gina joined Holt Family Dental Care in 2015. She graduated in 2001 from Kirkwood Community College with an AAS Degree in Dental Hygene. She is licensed to administer local anesthesia and certified to administer nitrous oxide sedation.
Gina resides in Fairfield with her husband and has two sons and a daughter. She is also a member of St. Mary's Catholic Church.