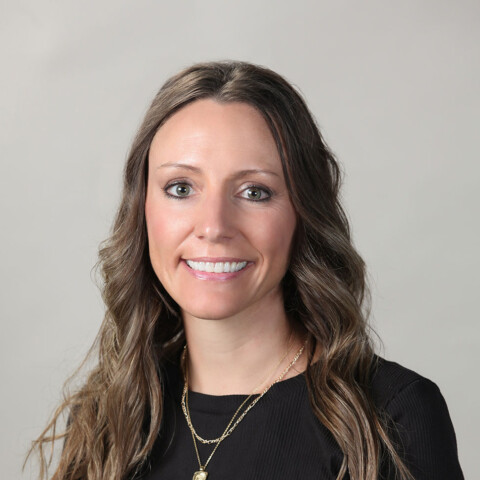 Kelli spends most of her time attending sporting events that her children are involved in. She also enjoys running, gardening, and being outdoors.
Kelli began working at Holt Family Dental Care in early 2014. She is committed to providing her patients of all ages with the highest quality care.
Kelli lives in rural Iowa with her husband, Jeremy, and two daughters, Kinsey and Kaylin.